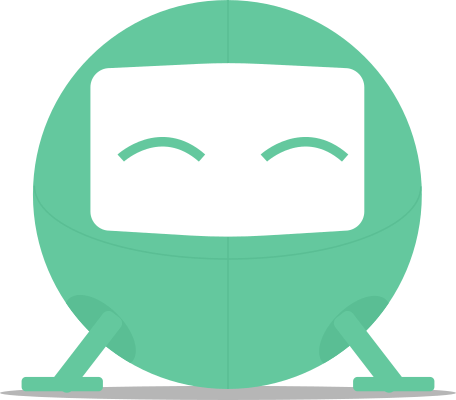 Meet Robi, your automated office.
Robi was created to help mobile businesses thrive. Robi simultaneously and automatically handles your calendar, travel times, fees, payments and much more!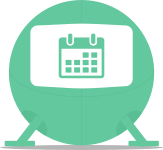 ROBI will provide you with unlimited calendars, which enable you to scale your business by allowing you to build a separate calendar for every rep, vehicle, or attraction your business will ever need!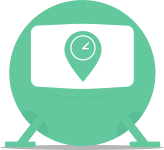 Using state of the art technology ROBI will only allow appointments / events to be booked that will not overlap. Allowing your customers to book and pay right away without you needing to check your calendar for conflicts!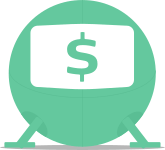 ROBI will calculate any travel fees, and add them automatically to your customers bill at checkout, as well as allowing you to determine payment dates and deposits!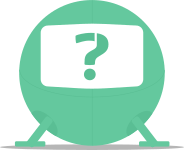 How many THOUSANDS do you give to your competitor?
Every time you take a little too long to get back to a potential customer you run the risk of losing them to a competitor. Even if you are super responsive it is impossible to accept every booking right away. So does that wait time cost you 1,2, 5 customers a month? Can you imagine what it would look like if every customer could book right away without you needing to speak with them or accept the time they have picked? What if you could get just 1 extra booking a month? This calculator will help you visualize the power of letting your clients book right away.
Robi Mobi Connects with:
Google Calendar