Party Rental Business
Stop Loosing Money To Travel Fees!
Get a powerful yet simple booking software for Party Rental Business at NO COST to you!
Features include:
Automatic party rental bookings without double bookings or schedule conflicts
Travel fees calculated and added automatically to checkout
Custom waivers
Automatic email reminders
Connects with Google Calendar
Payment processing through Square or Stripe
Free for user, a 3.5% fee is charged directly to person booking the party rental event, not our users.
and much much more...
Take control of your business NOW!
---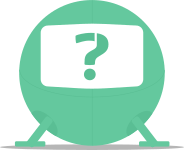 Still Unsure?
Here are some common concerns...
I already have a software for my party rental business, and it is such a pain to move to something new!
No problem we will help you get set up, and because there is no cost to you, you can wait to move until everything is ready!
Start your move to an easier life NOW!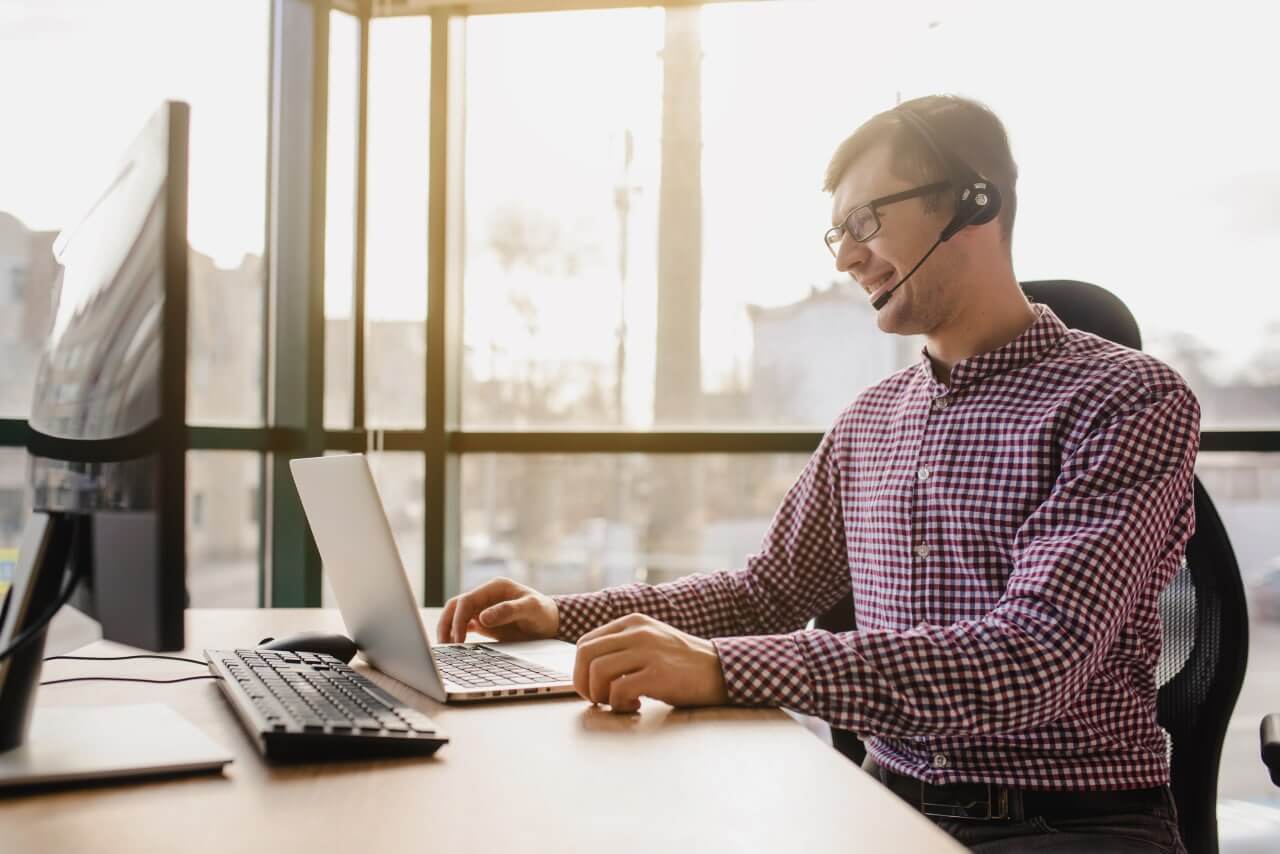 ---
I like what I see, but the party rental business software I use has something I need.
That's understandable, and we want to give you what you need. Unlike other companies you will have a direct line of communication with the owners (owners that have their own party rental business), and we will be happy to add needed features.
Get a Booking App that works for YOU!
---
Testimonials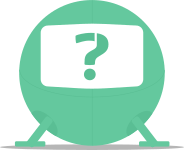 How many THOUSANDS do you give to other party rental businesses near you?
Every time you take a little too long to get back to a potential customer you run the risk of losing them to a competitor. Even if you are super responsive it is impossible to accept every booking right away. So does that wait time cost you 1,2, or maybe even 5 customers a month? Can you imagine what it would look like if every customer could book right away without you needing to speak with them or accept the time they have picked? What if you could get just 1 extra booking a month? This calculator will help you visualize the power of letting your clients book right away.
Robi Mobi Connects with:

Google Calendar